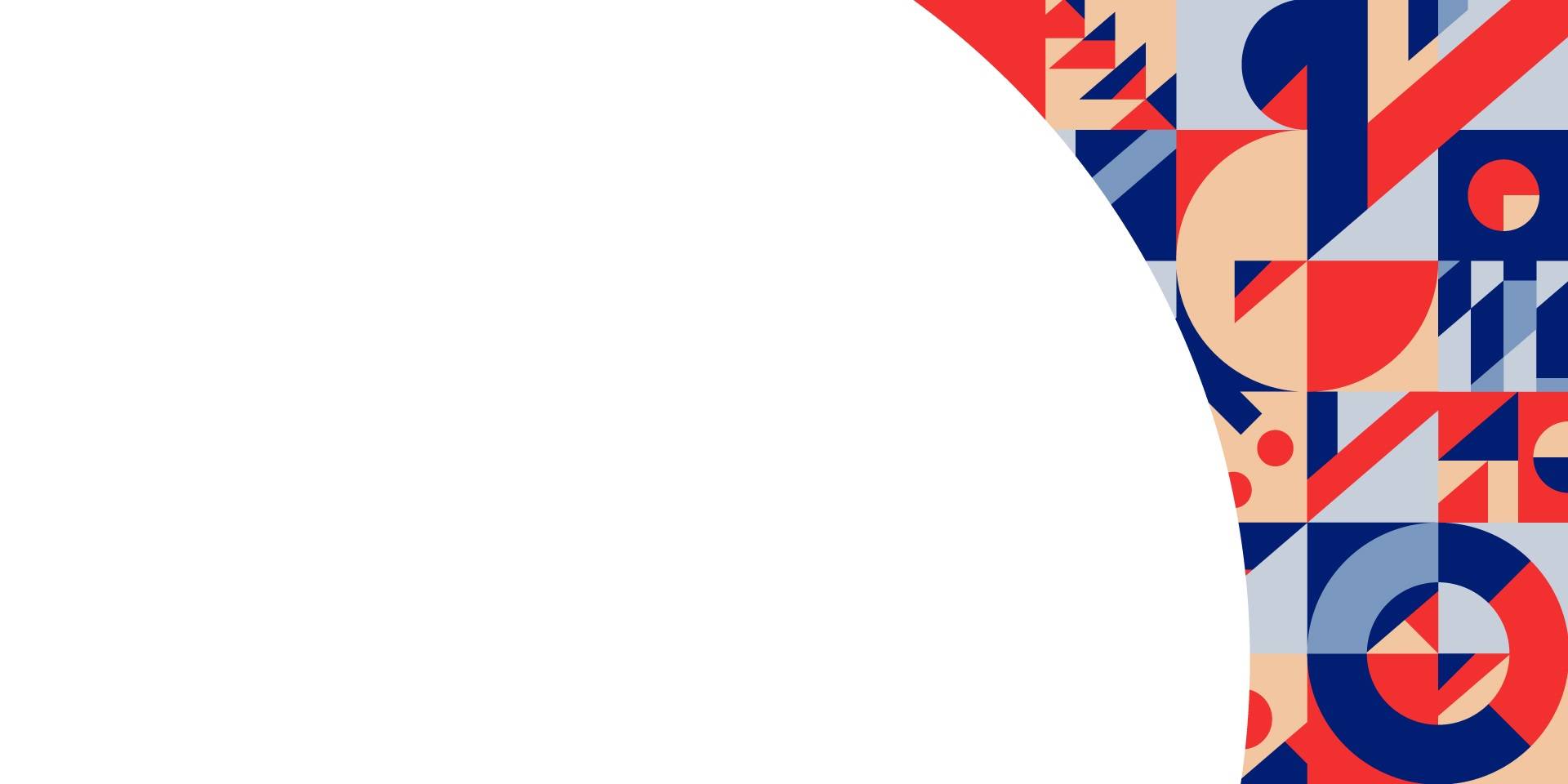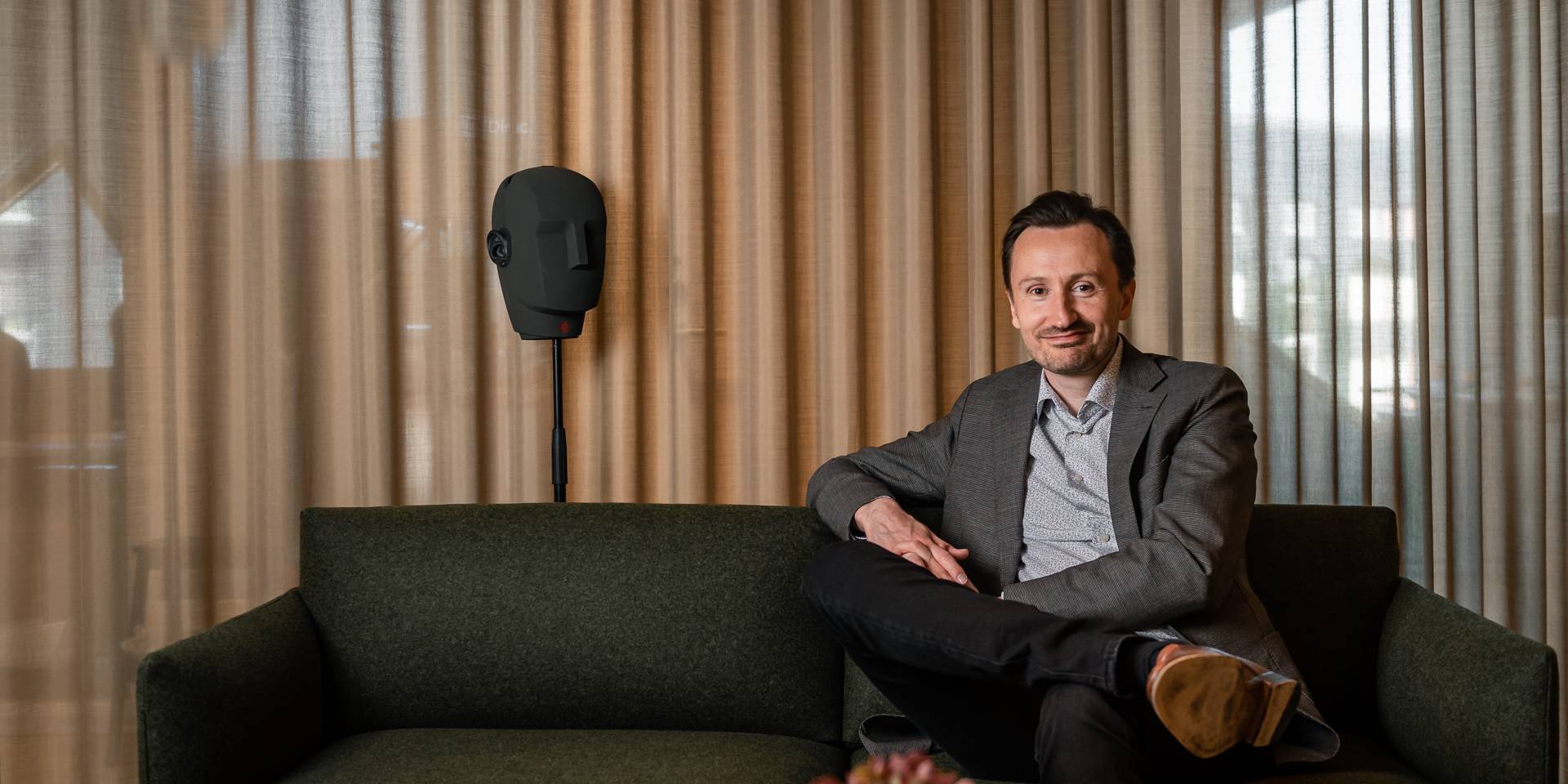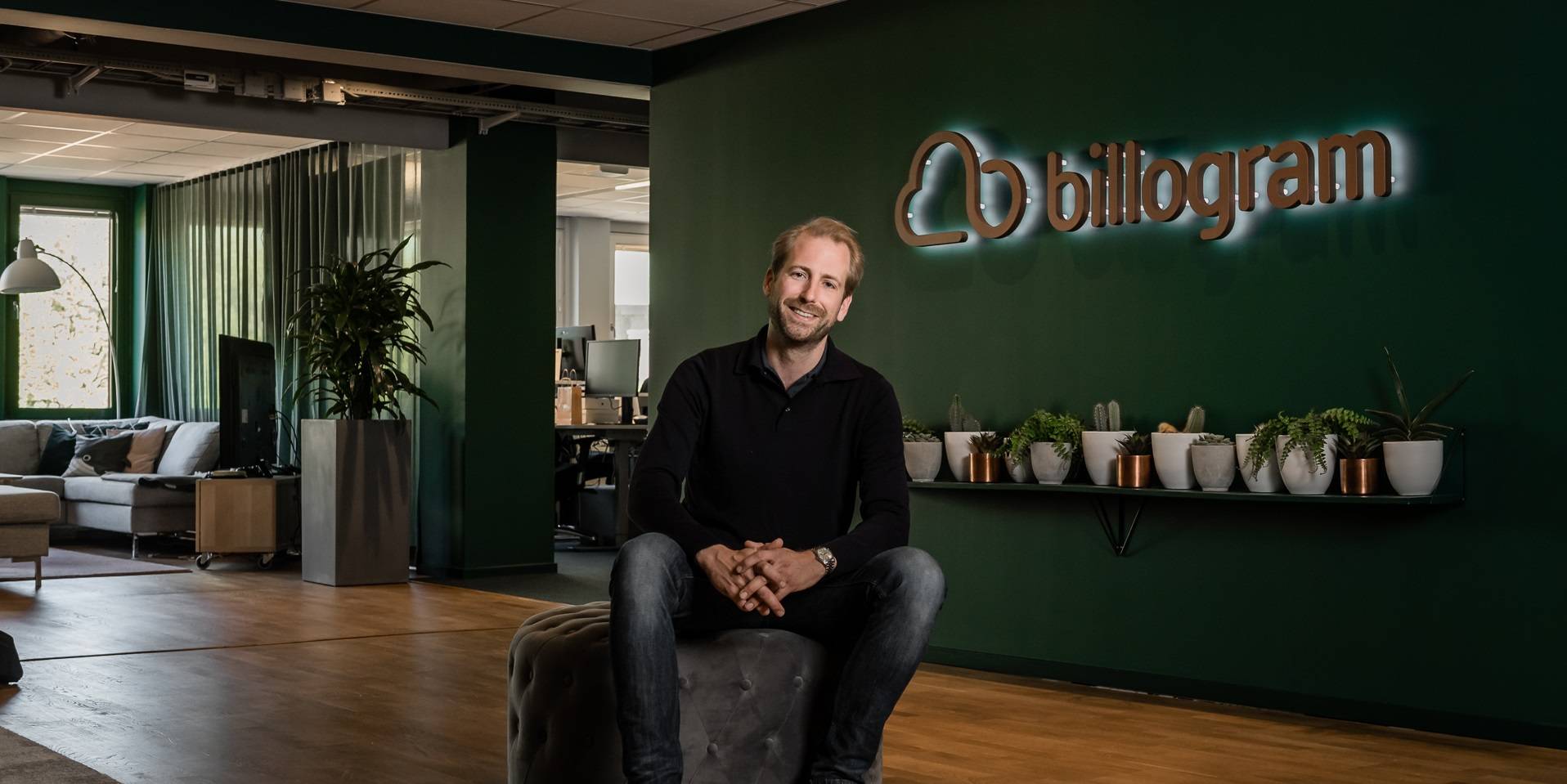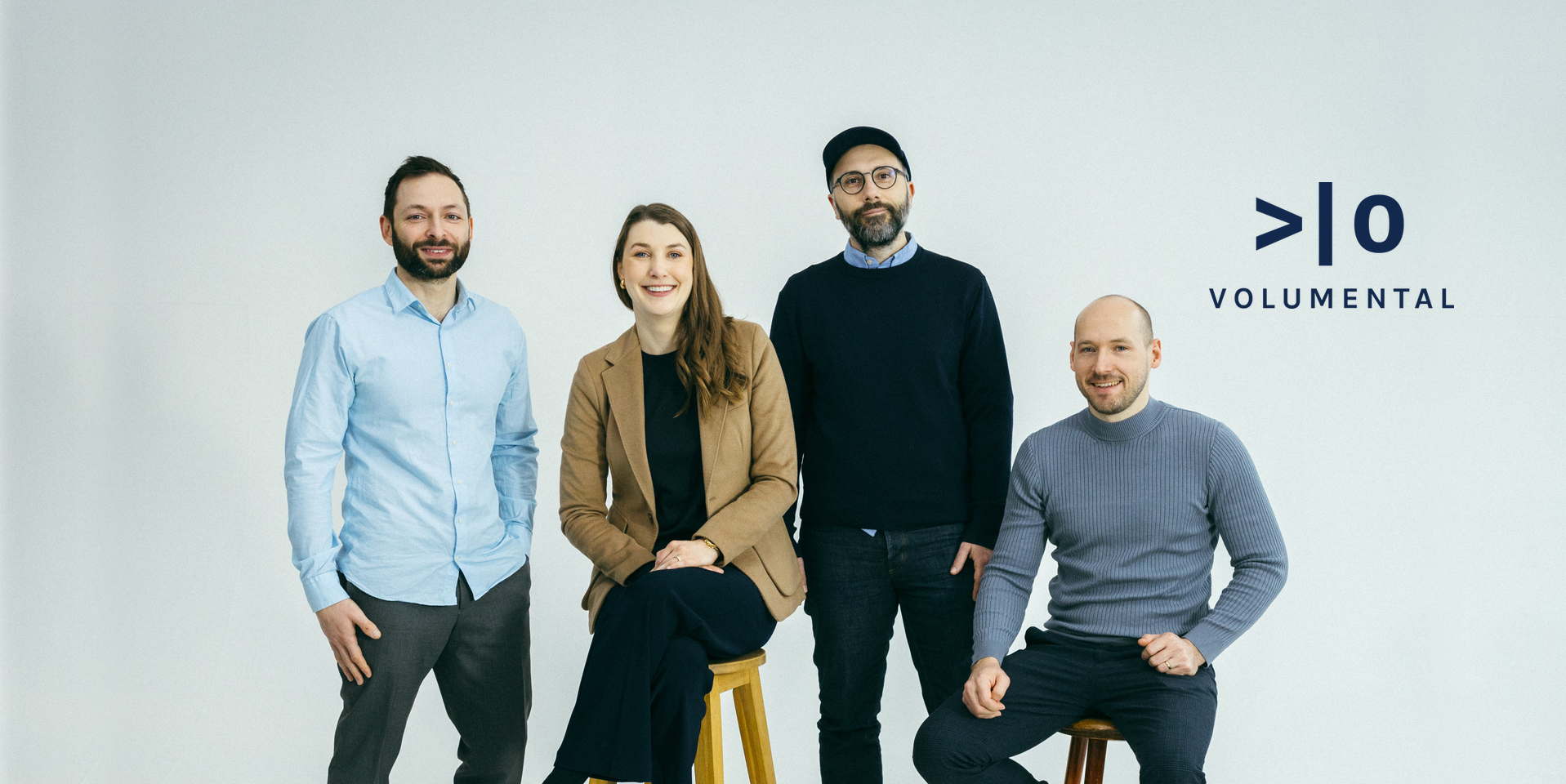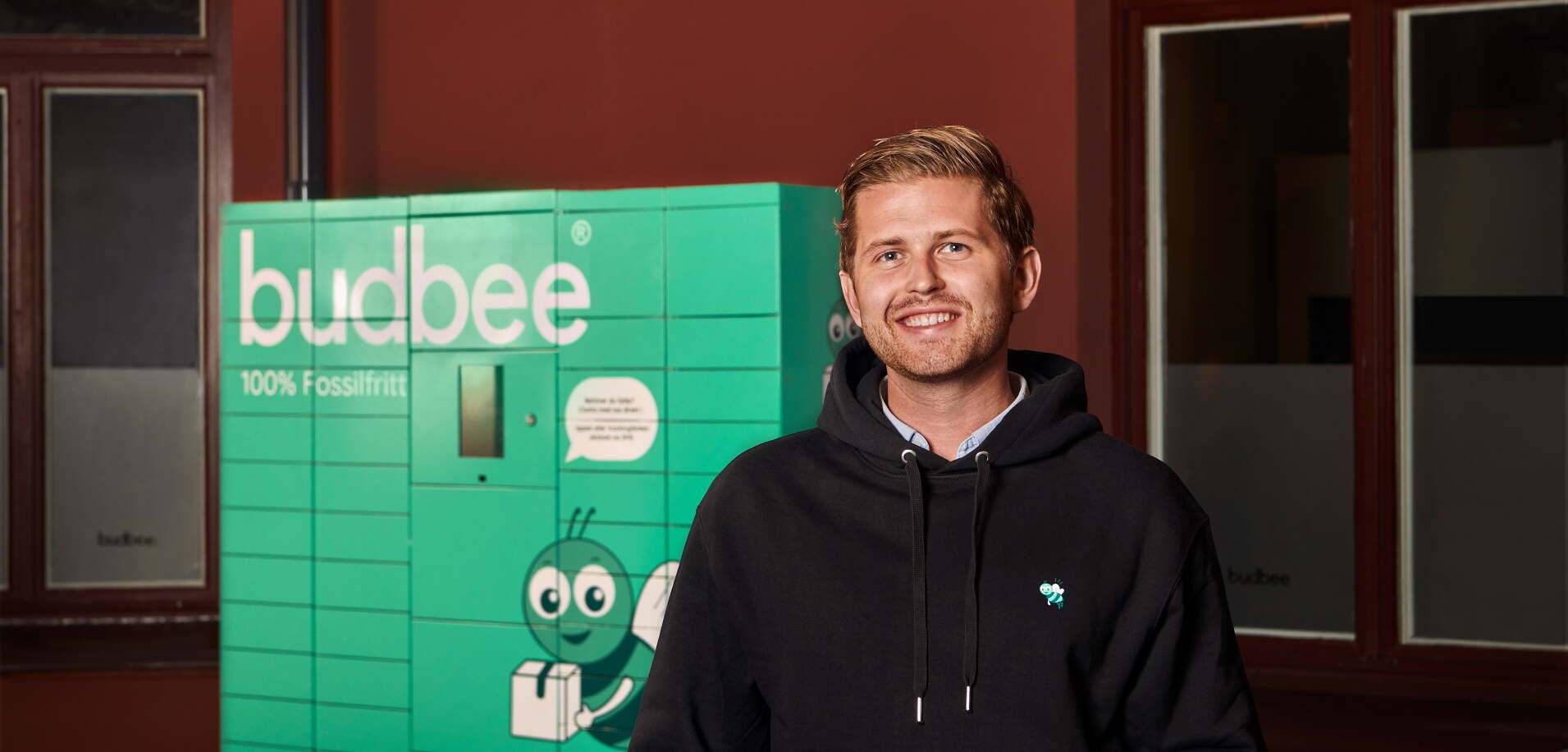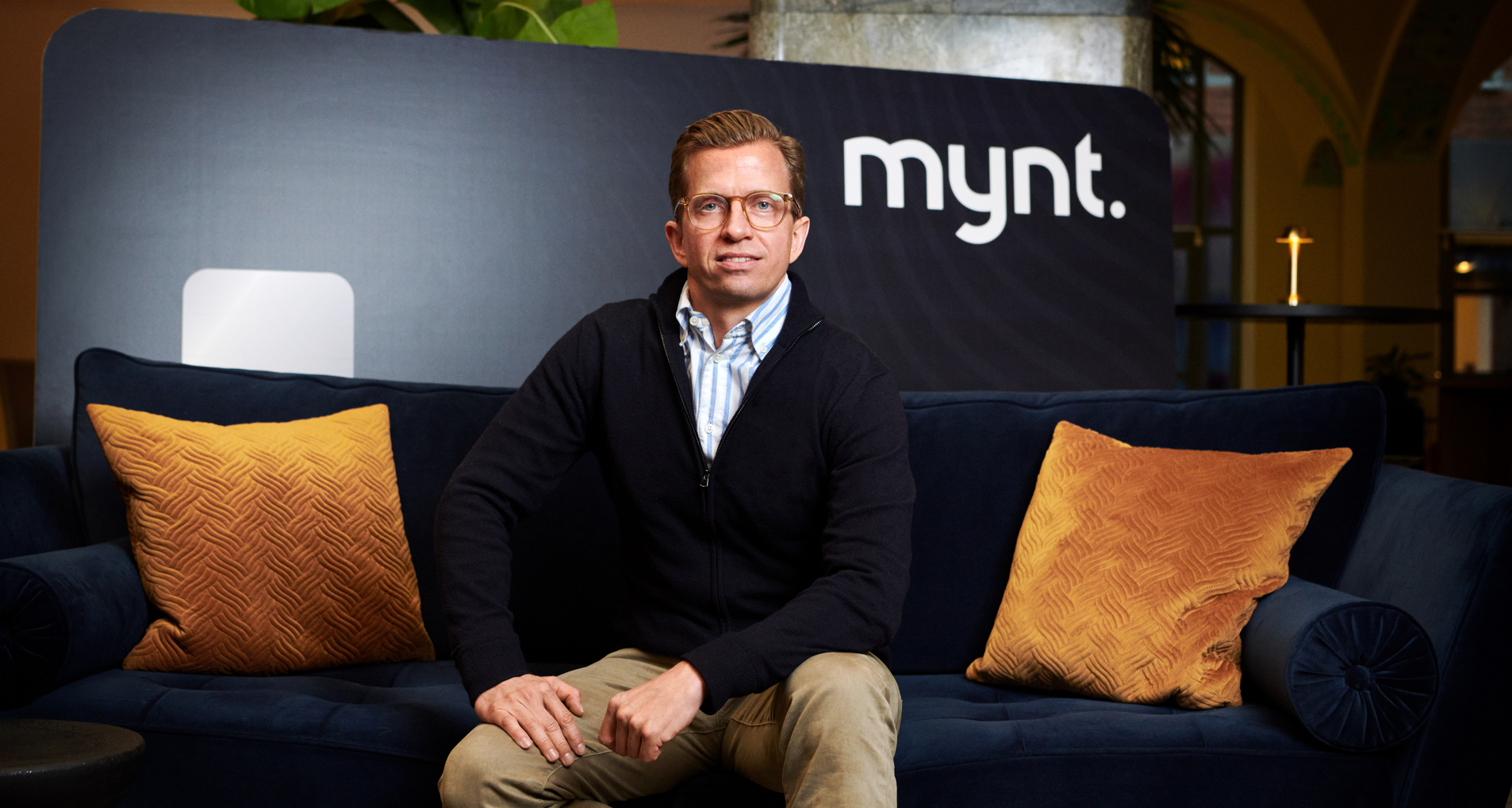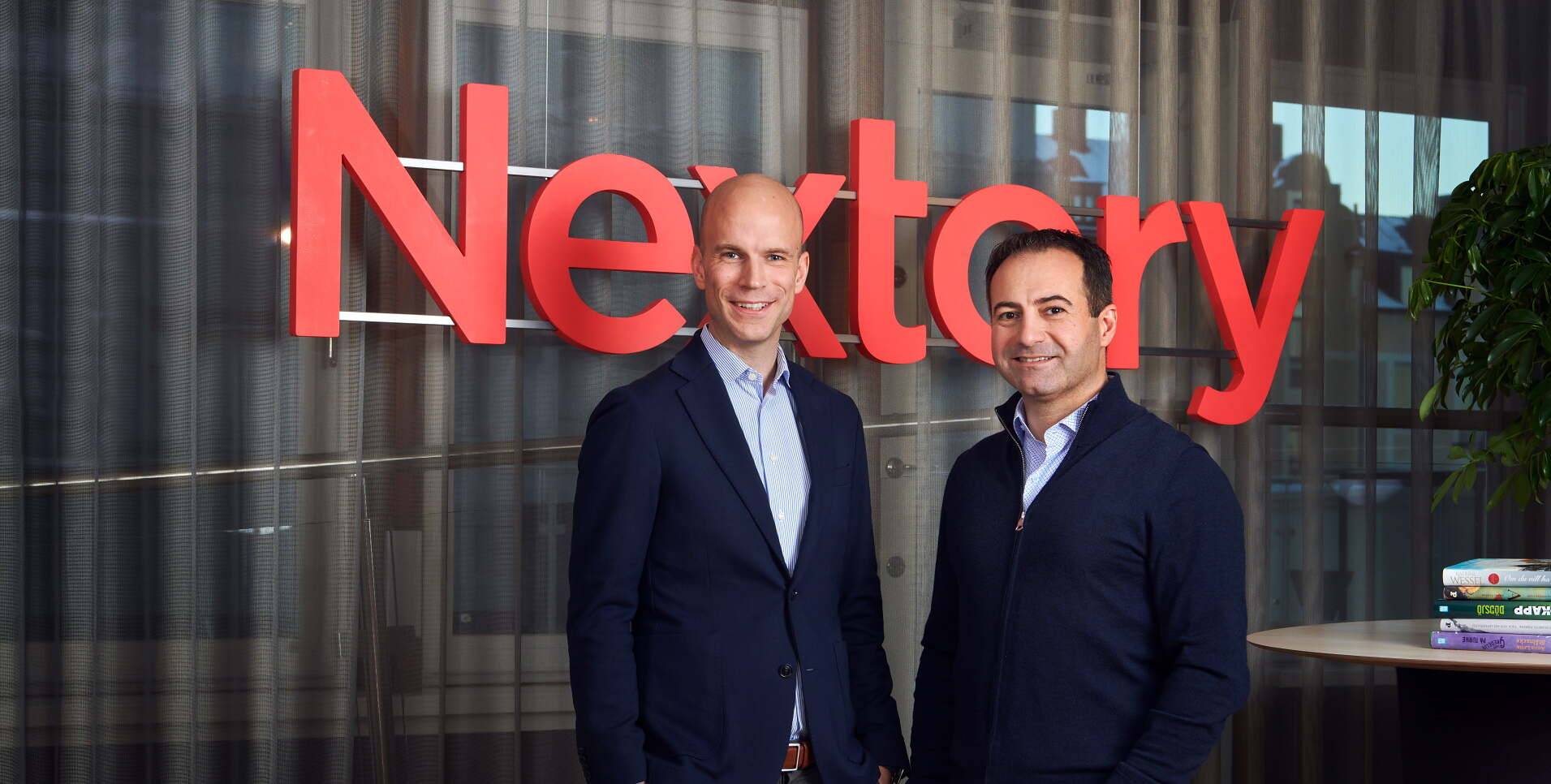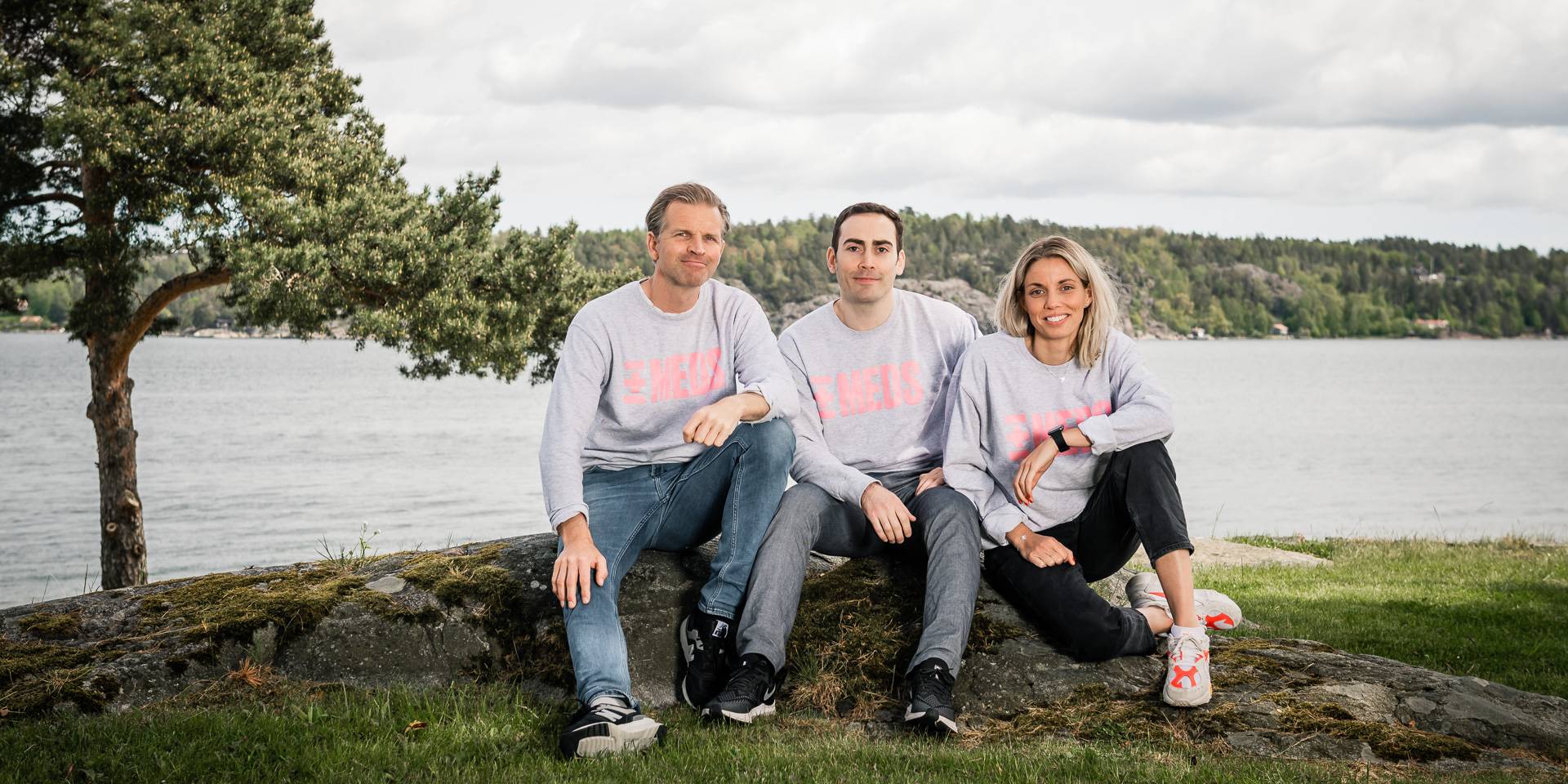 CNI_CNI_CNI
Taking exceptional businesses to the next level
CNI_dirac
We are inventing the future of sound
Mathias Johansson
Founder of Dirac
CNI_billogram
We are building the next generation of intelligent invoicing software
Jonas Suijkerbuijk
Founder and CEO of Billogram
CNI_froda
We are reshaping the market for SME lending
Olle Lundin, CEO of Froda
Olle Lundin
Founder and CEO of Froda
CNI_Volumental
We are shaping a world where every body fits
Miroslav, Caroline,
Alper & Rasmus
Founders of Volumental
Miroslav, Caroline,
Alper & Rasmus
Founders of Volumental
CNI_Instabee
We are transforming the future of technology-driven logistics
Fredrik Hamilton
Founder of Instabee
CNI_MYNT
We are innovating the next generation expense management
Baltsar Sahlin
Founder and CEO of Mynt
CNI_nextory
We are digitalising your Next story
Shadi Bitar
Founder and CEO of Nextory
Johan Simberg
CFO of Nextory
CNI_MEDS
We are building Sweden's first mobile pharmacy
Olle Lundin, CEO of Froda
Björn, Adham & Joanna
Founders of Meds
We build companies and accelerate their growth. Our investment approach is to fund and support exceptional entrepreneurial businesses that create true and sustainable shareholder value as they grow.
In short, we take great businesses to the next level.
With a flexible investment mandate, we have a focused and pragmatic approach to funding, building and scaling businesses across a wide range of sectors and industry verticals. The quality of our work is best measured by the number of successful companies contributing to our overall results. Hence, all our entrepreneurs' interests are aligned with ours.
Founded in Stockholm in 2011, CNI has to date successfully funded and supported around 30 companies in the Nordic region.
If you would like to get to know us better, please drop us an e-mail at cni(at)cninordic.com.
We firmly believe that the value created by our companies shall benefit all stakeholders. Successful investing must have a long-term positive impact beyond financial returns. Having the privilege to work alongside exceptional entrepreneurs and support them in shaping their businesses and staying ahead of competition, we see it as our duty to contribute positively to peoples' lives, our society and our environment.
To that end, our investment process is subject to strict ethical and sustainability guidelines. We actively exclude businesses involved in environmentally harmful activities (CO2-emission), addictive products, weapons & arms, worker's rights violations, discrimination, tax avoidance or unethical business practices.
To share our value creation more broadly, we support Oxfam, a global aid organisation who work together with people to end poverty. Oxfam is present in more than 80 countries to save and protect lives in emergencies, help people rebuild their livelihoods and campaign for sustainable, lasting change. 
We are always eager to meet, learn and discuss potential cooperations.
If you would like to get in touch, drop us a note at cni(at)cninordic.com​